We'll be the first ones in the Metaverse, we'll see you in there on our Flamingo Floaties In a pool sipping Cosmos.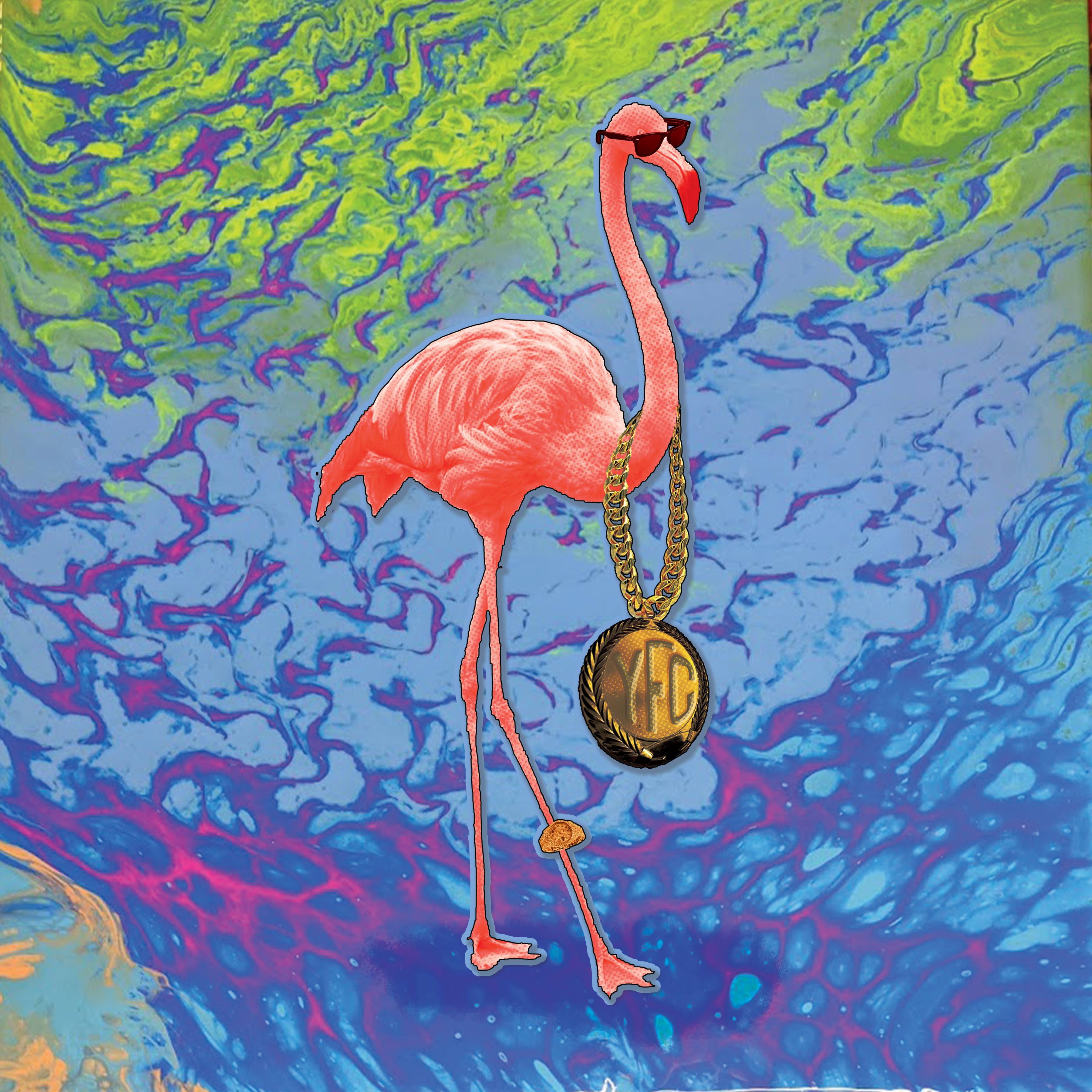 // Yung Flamingo Club painting (Pictured is a Flamingo wearing a necklace that says "YFC" which can be assumed stands for "Yung Flamingo Club") by

Jeff Ward

.
Alright, so you came on the podcast, are you actually going to become apart of the Yung Flamingo Club? Find out after each episode.



Fun fact: A group of flamingos is called a flamboyance.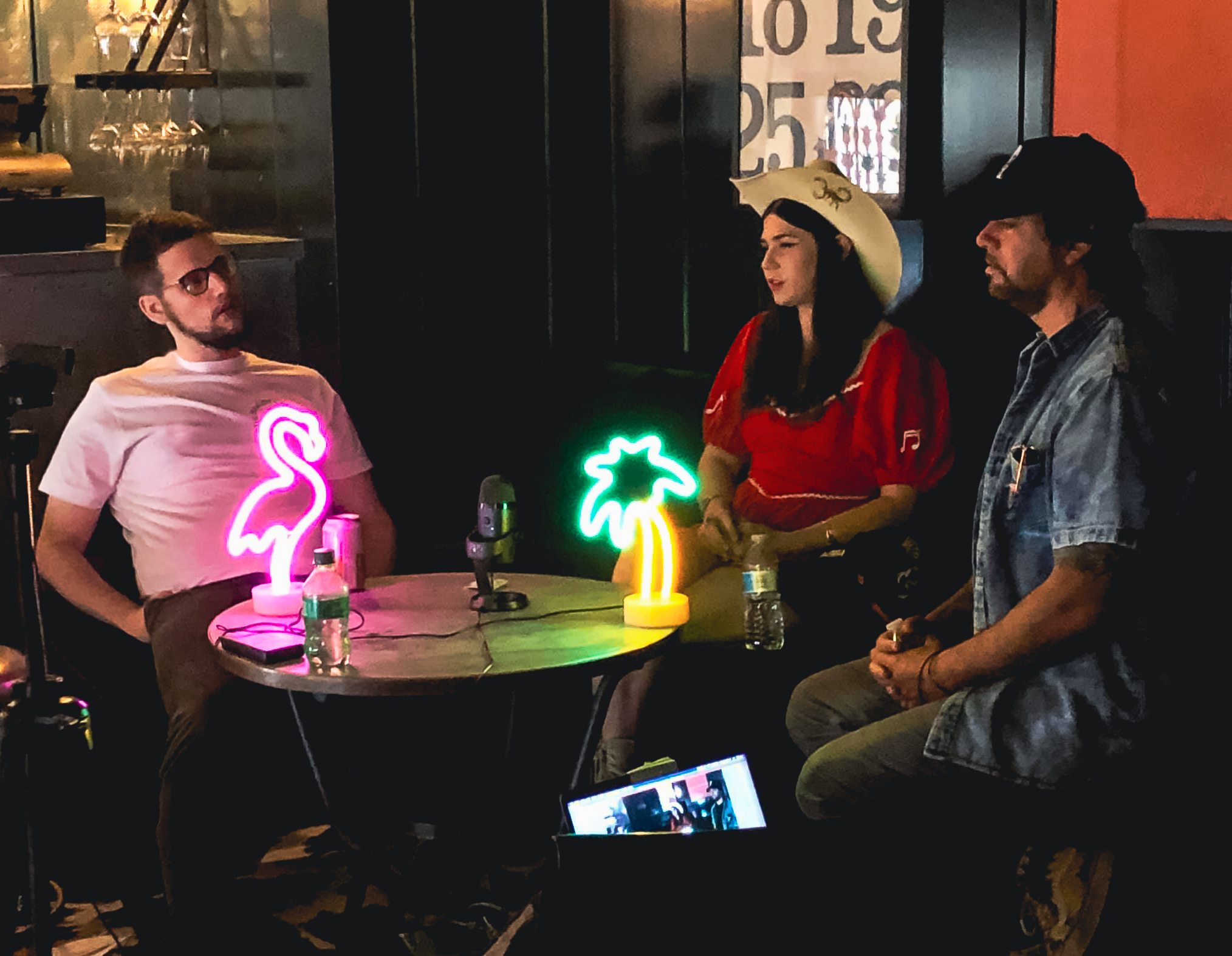 // Live at the Ace Hotel: Downtown Los Angeles with

Pearl Charles

.

Yung Flamingo Club is quickly becoming the de facto mix and match podcast format that everybody loves. We start a story, end a story, so the listener can digest the whole scope of the podcast within an hour.
Season after season, we are growing a brand, we are growing and becoming the pioneer of simple mixed format podcasting.